Investment + Social Good
What if we had a way for your company to make sound investments, while at the same time building a better Africa?
View Details
Help us Campaign for Social Inclusion
We aim to connect the whole of Africa to the internet, for only R5! Help us by spreading the word.
View Details
Growing Tommorow's Rolemodels
Sharing your expert knowledge with all of Africa is how we grow tomorrow's legends.
View Details
Get Involved
Getting involved means you care. You know how important the internet is, and you understand that it is the great equalizer. There are three ways you can help.
About Us
Isizwe is on a mission to help everyone in Africa connect to the internet affordably, and to enable them to then use that internet to improve their lives and build a better future for all.
3 Ways to Get Involved
How would you like to get involved?
Campaign
We need you to get the word out. Tell everyone around you of Isizwe's free online courses and tools so that every African has the opportunity to better their chances of a bright future! We also need you to reach out to your favourite brands and ask them to bring R5 WiFI to your community.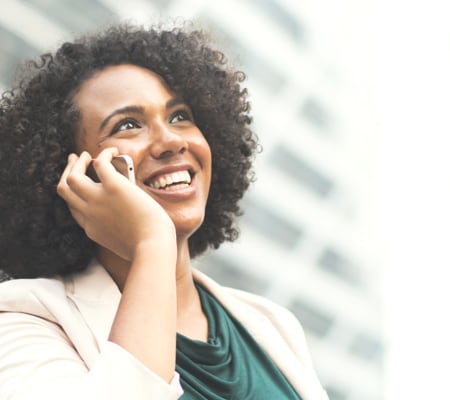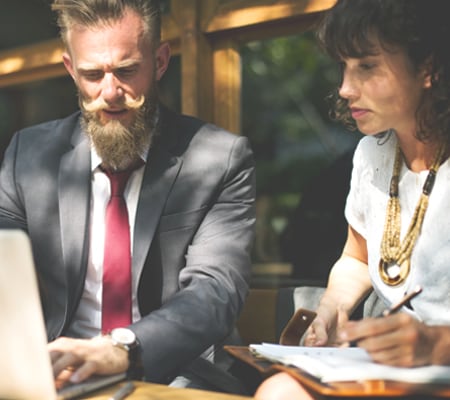 Teach
Are you an expert in your field? Then we would love to work with you and create a free course for everyone to watch & learn from. From business to arts & sport, we want to share your knowledge with Africa! Please reach out to us.
Invest
We have a rock-solid investment plan and have worked with many multi-national companies to roll out R5 WiFi to Africa's rural communities. We need you to join this mission. If you are looking for a great investment that will also help Africa. Look no further. Click to see the plan & projections for your investment.